Personalized service without leaving the city limits
Our BestCare Pharmacy specializes in serving our community with fast, friendly, professional service and the highest-quality medicines and health products. You'll always work with somebody at our pharmacy who greets you by name, and our technicians can help you and answer your questions. Visit us for all your healthcare needs!
While large, corporate-owned pharmacies use a one-size-fits all approach to getting you in and out of the store within minutes, we intentionally take a different approach to serving you: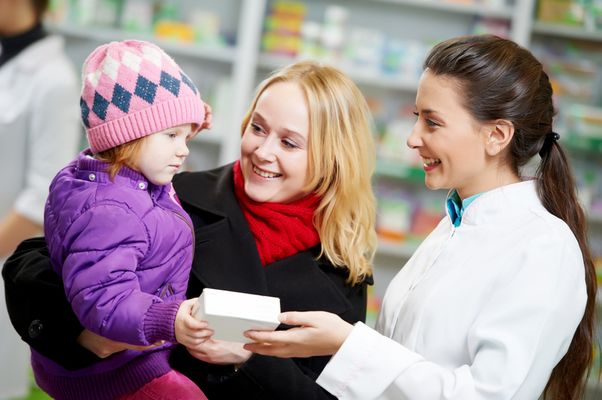 Fast & Friendly Service
We fill most prescriptions in 10 minutes or less.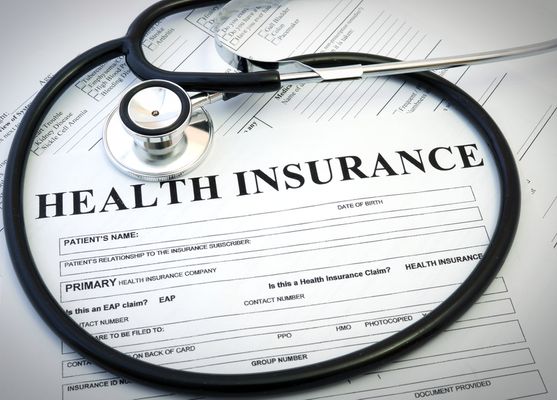 Insurance Coverage
We are a preferred BlueCross blue shield pharmacy and accept Tri-Care insurance.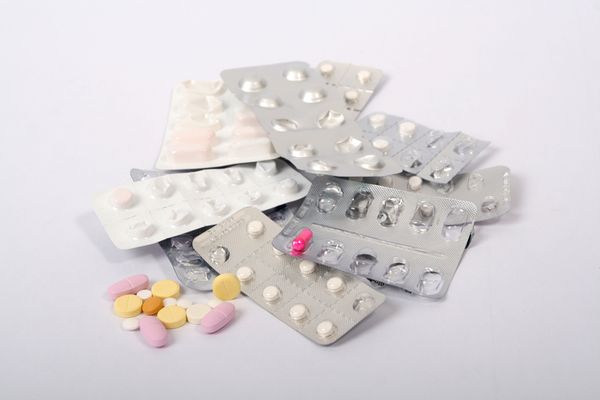 Special Packaging
We offer blister pack for in-house patients.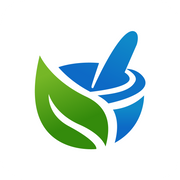 Open the App Store or Google Play
Download PocketRx
Enter your zip and refill with us